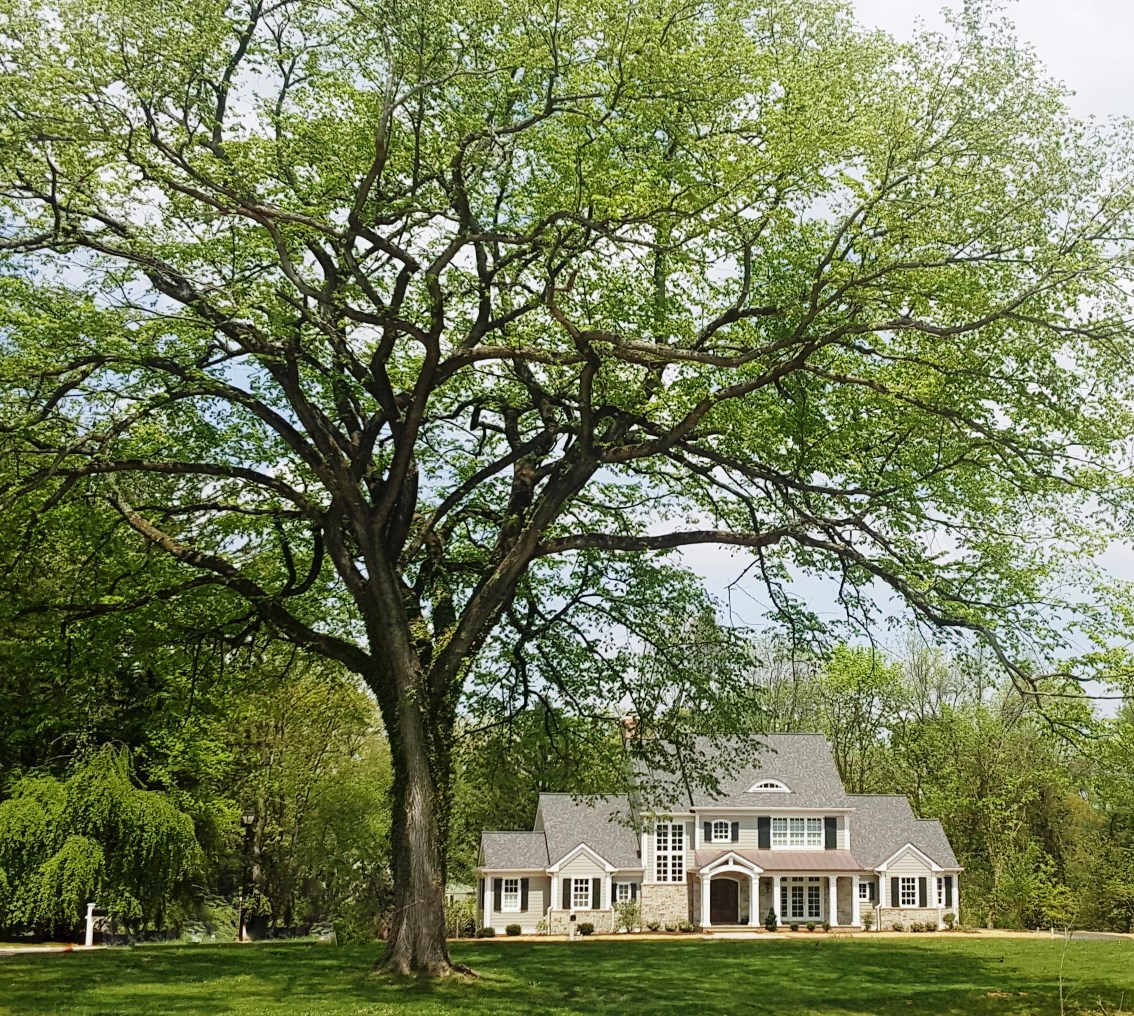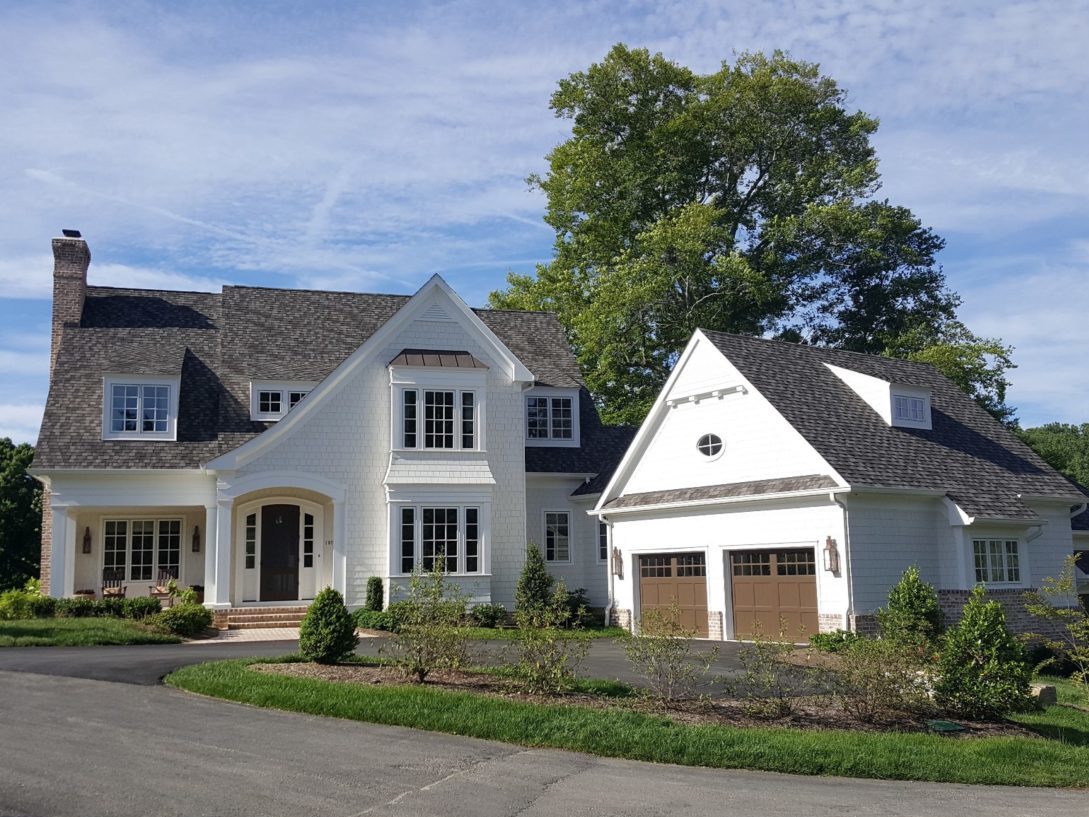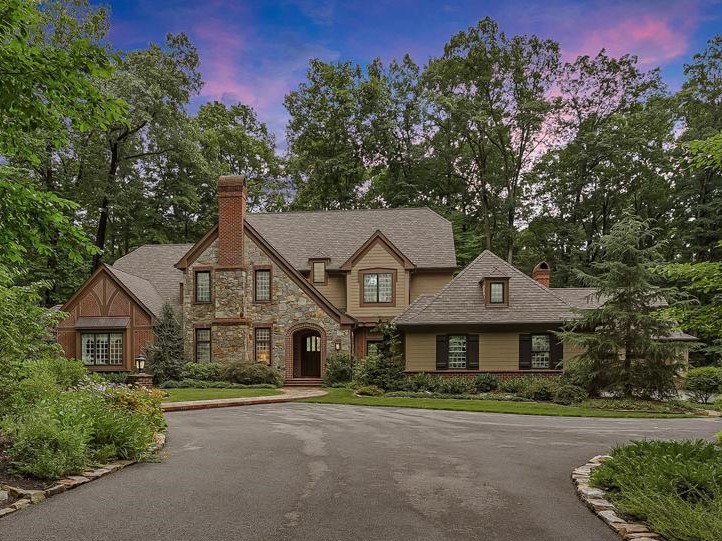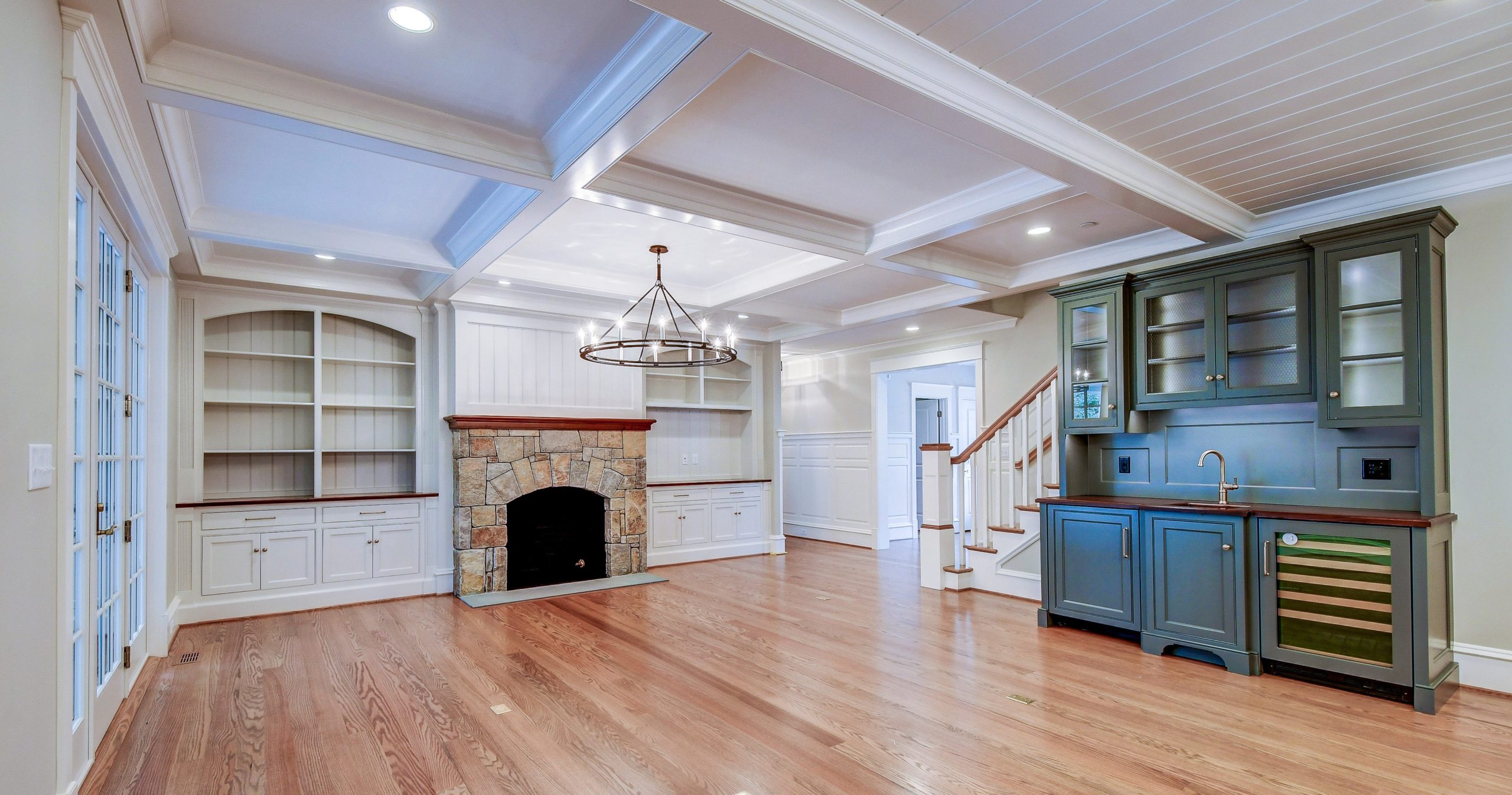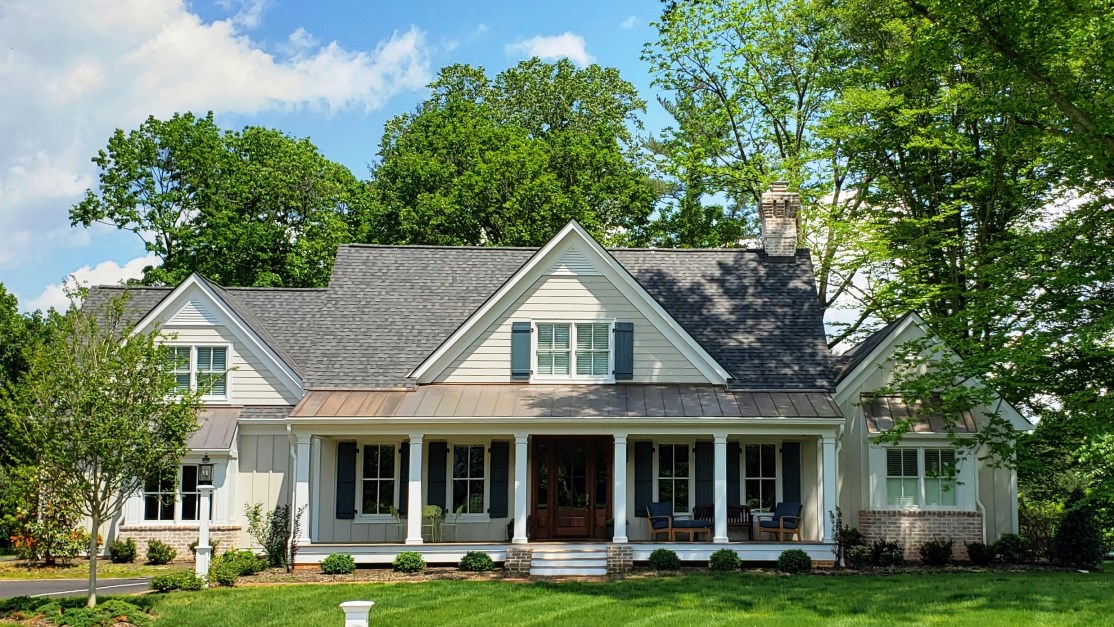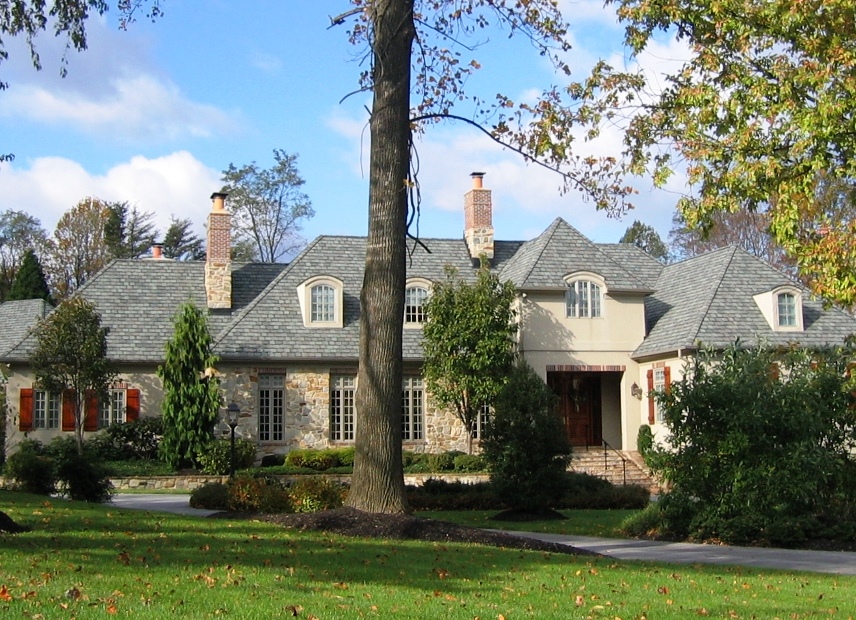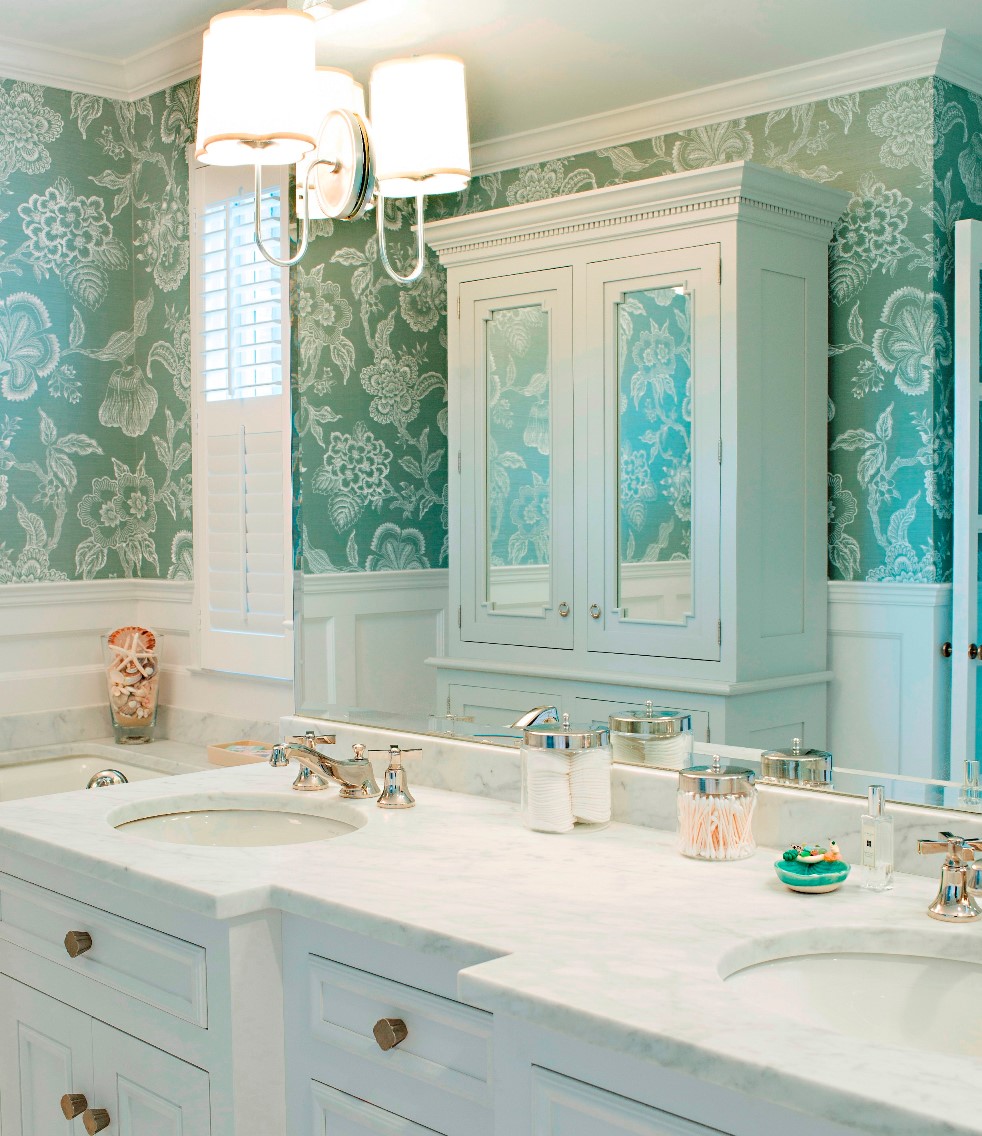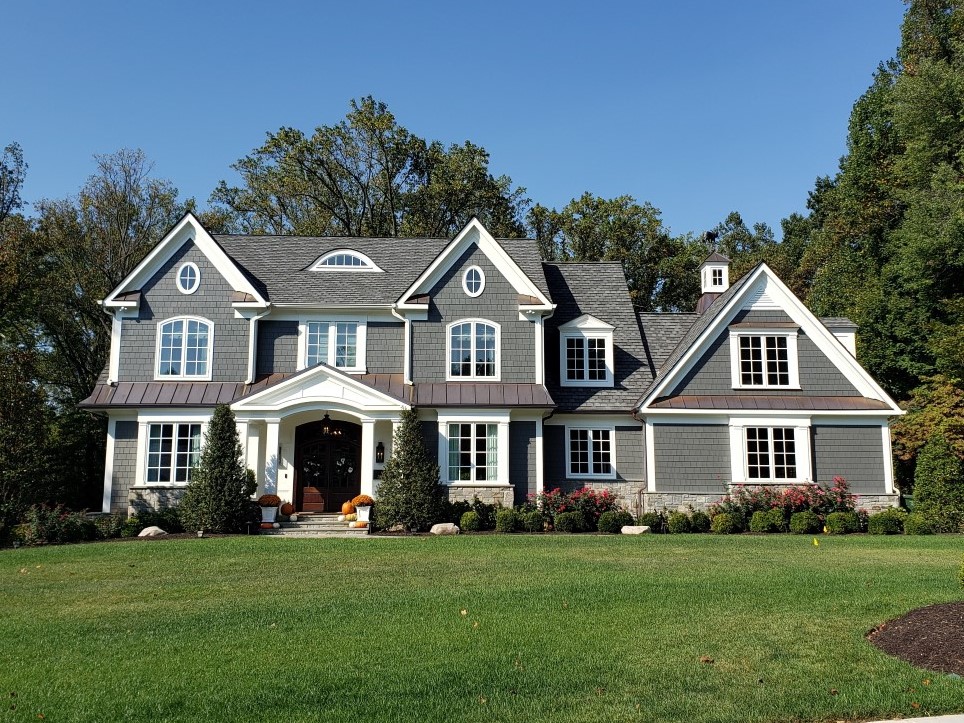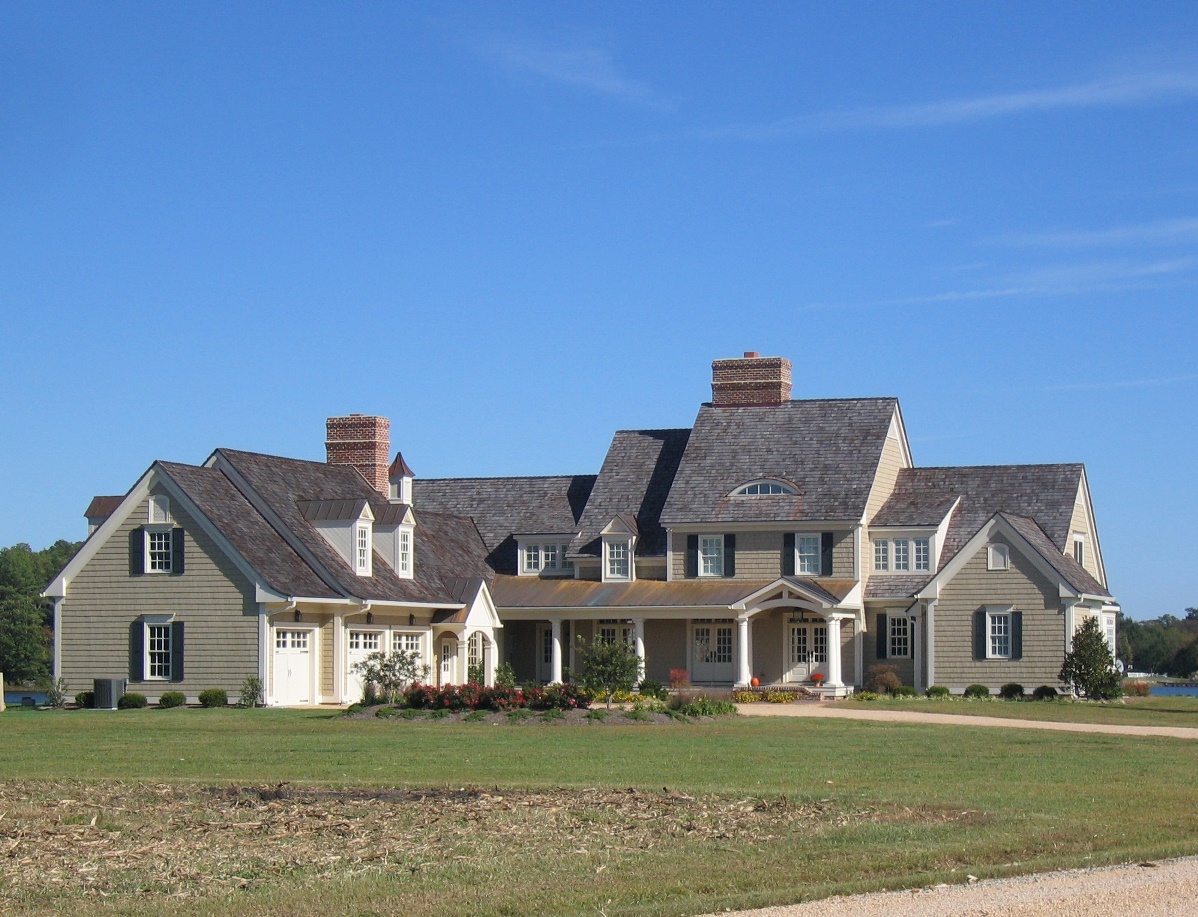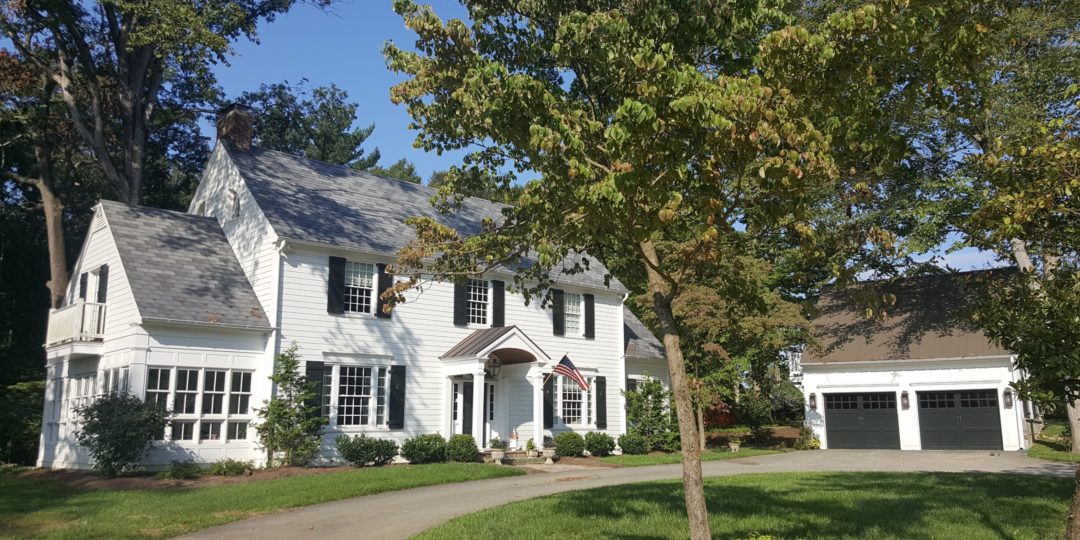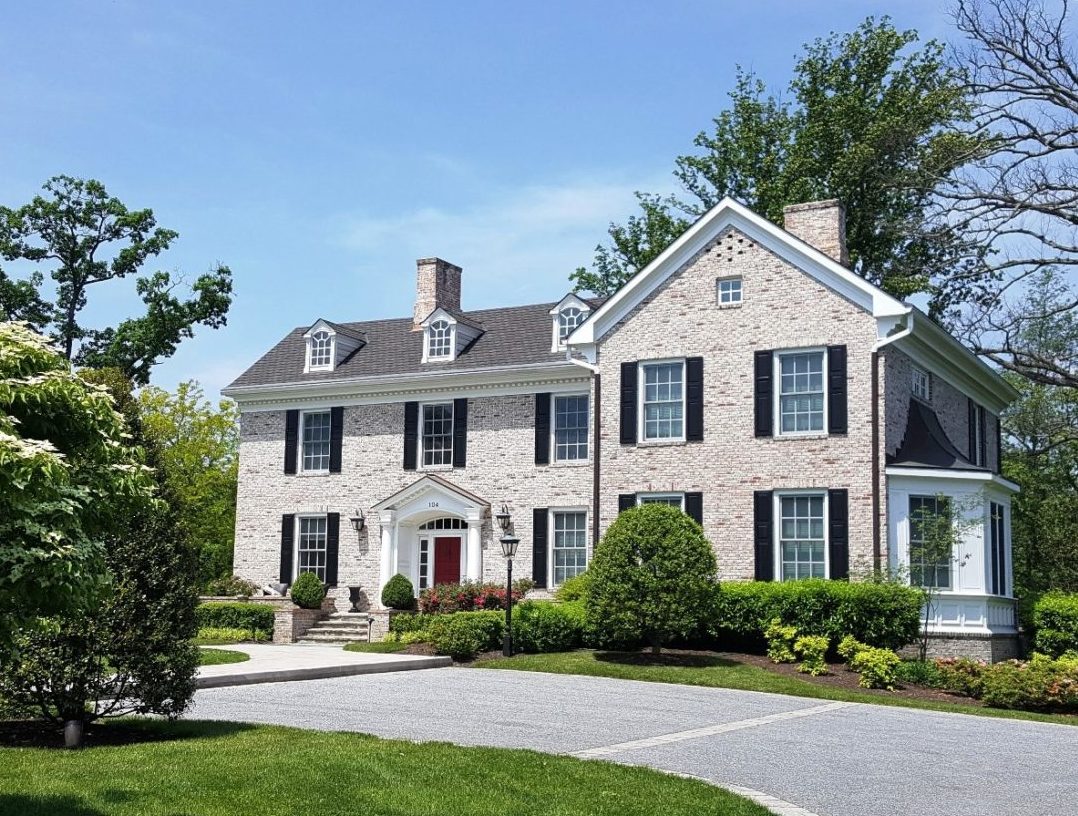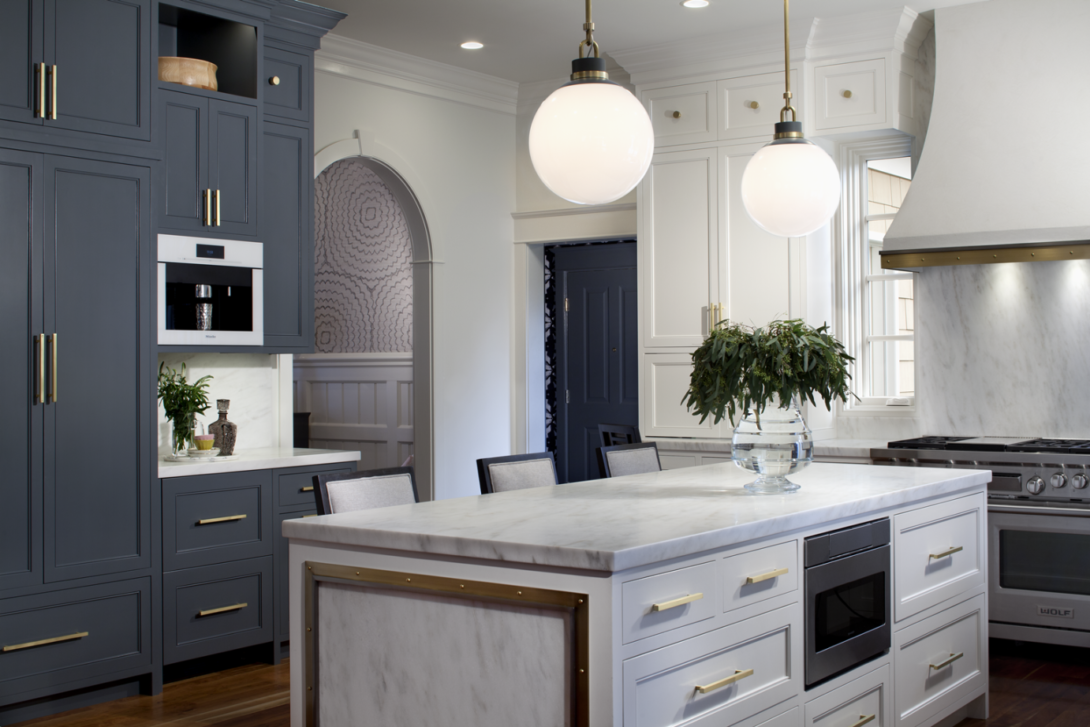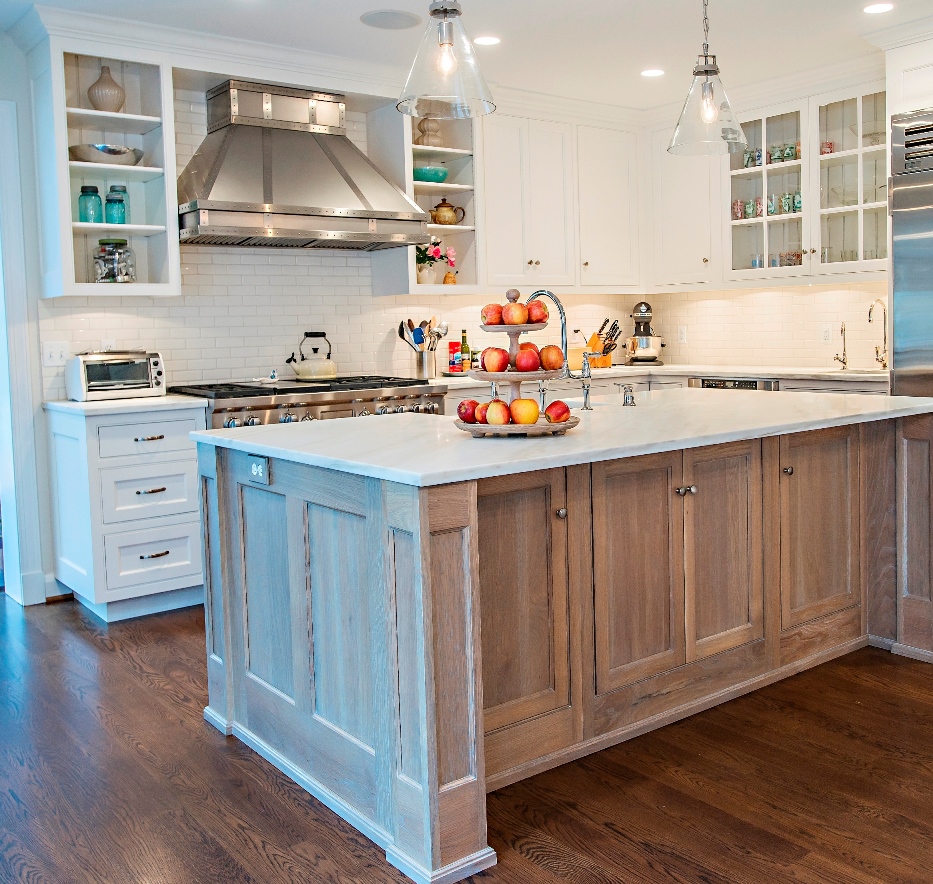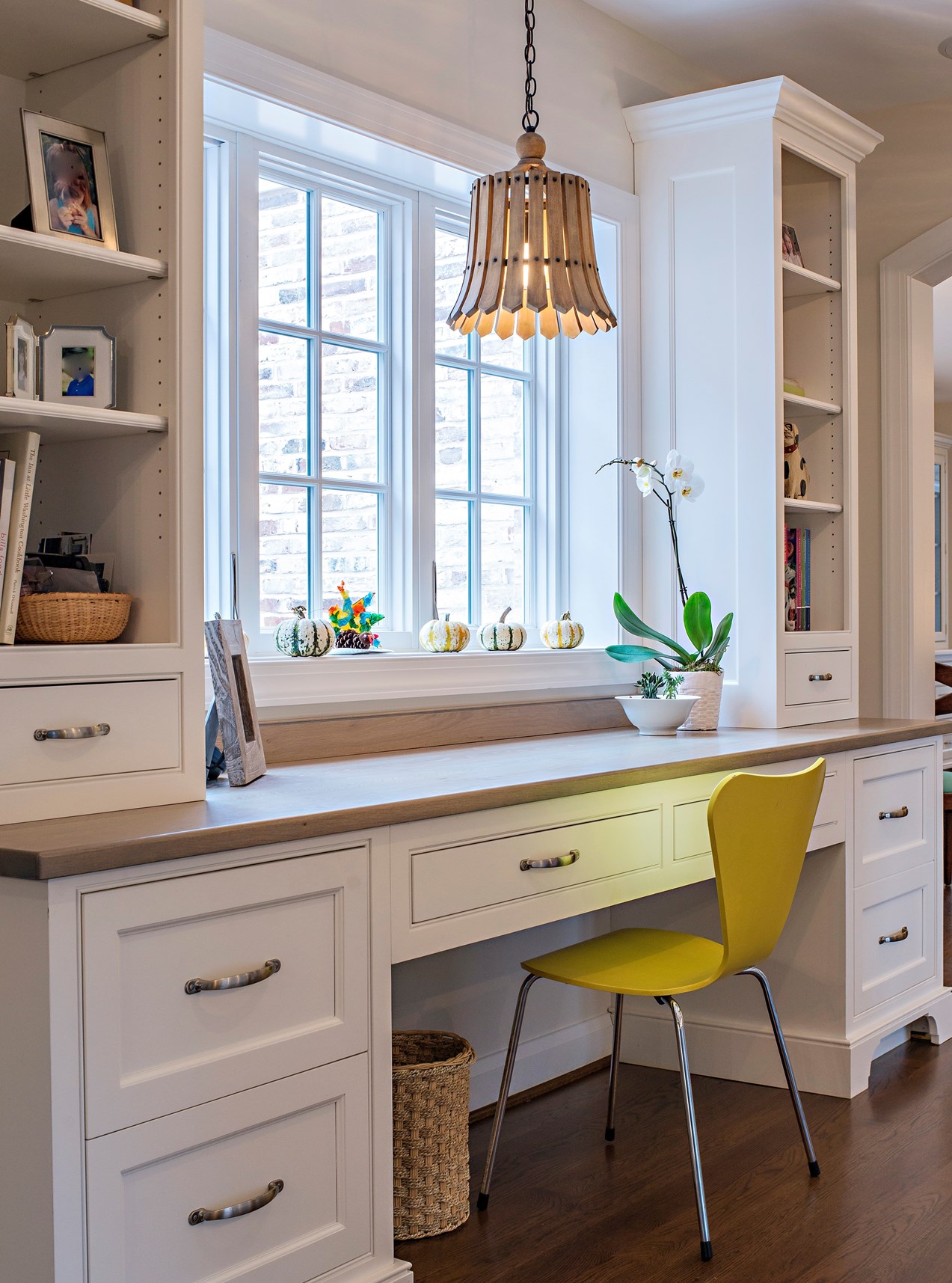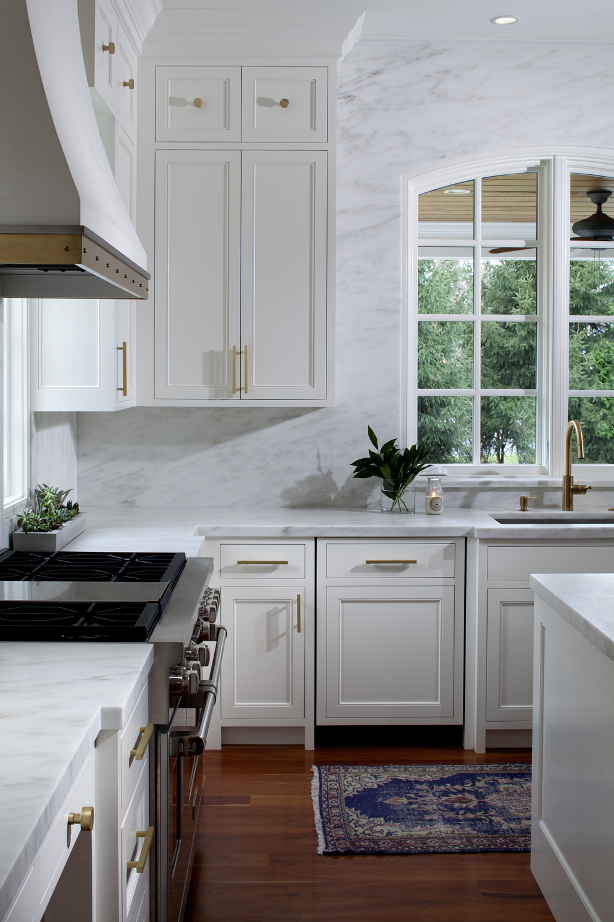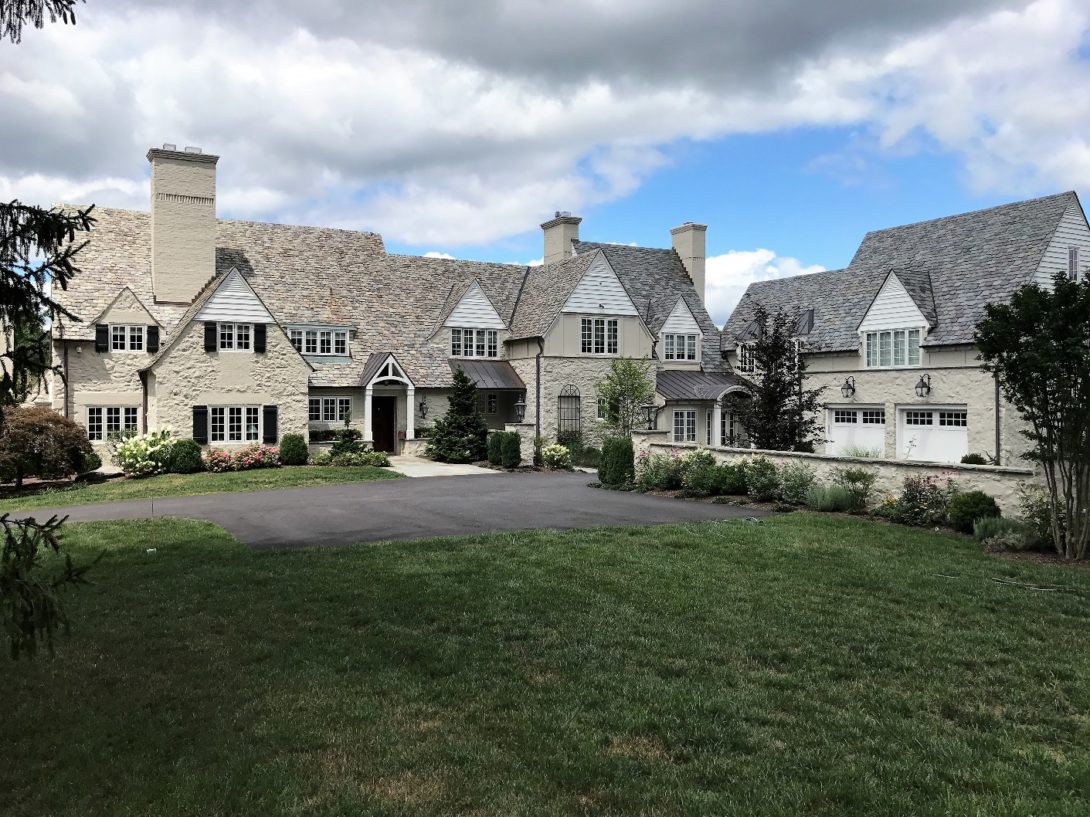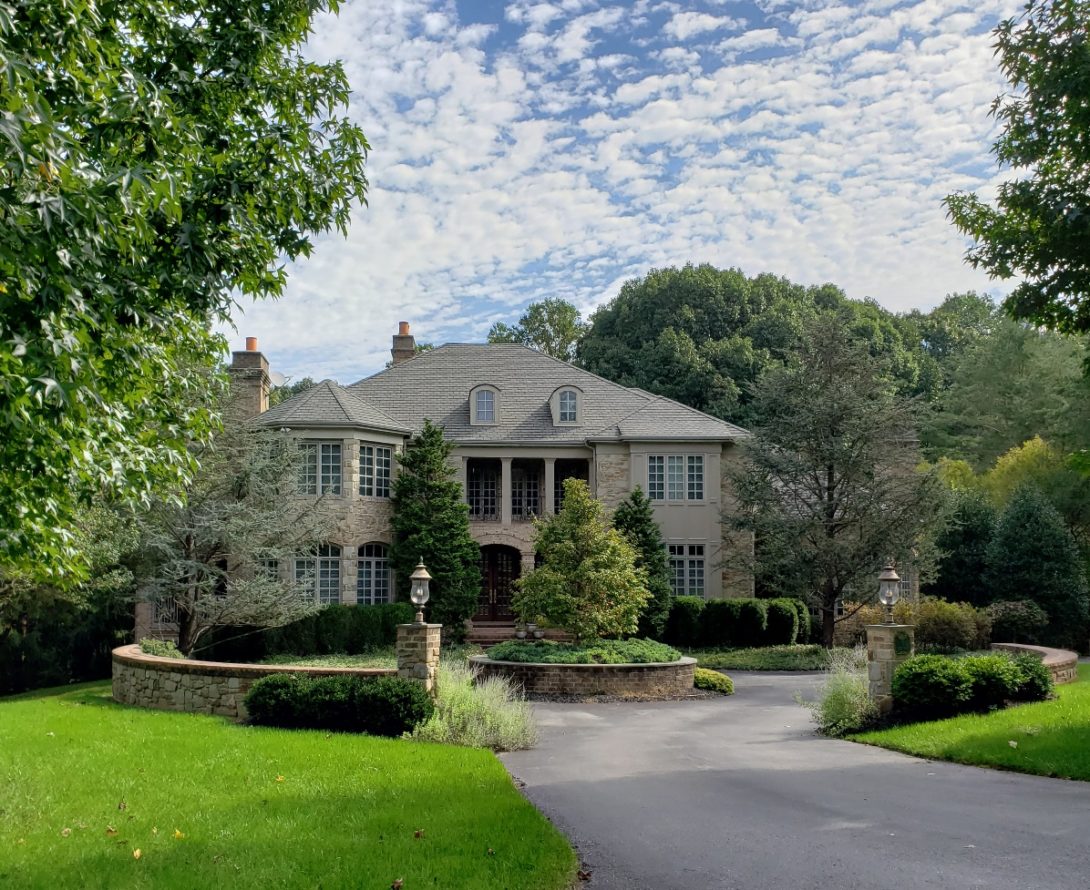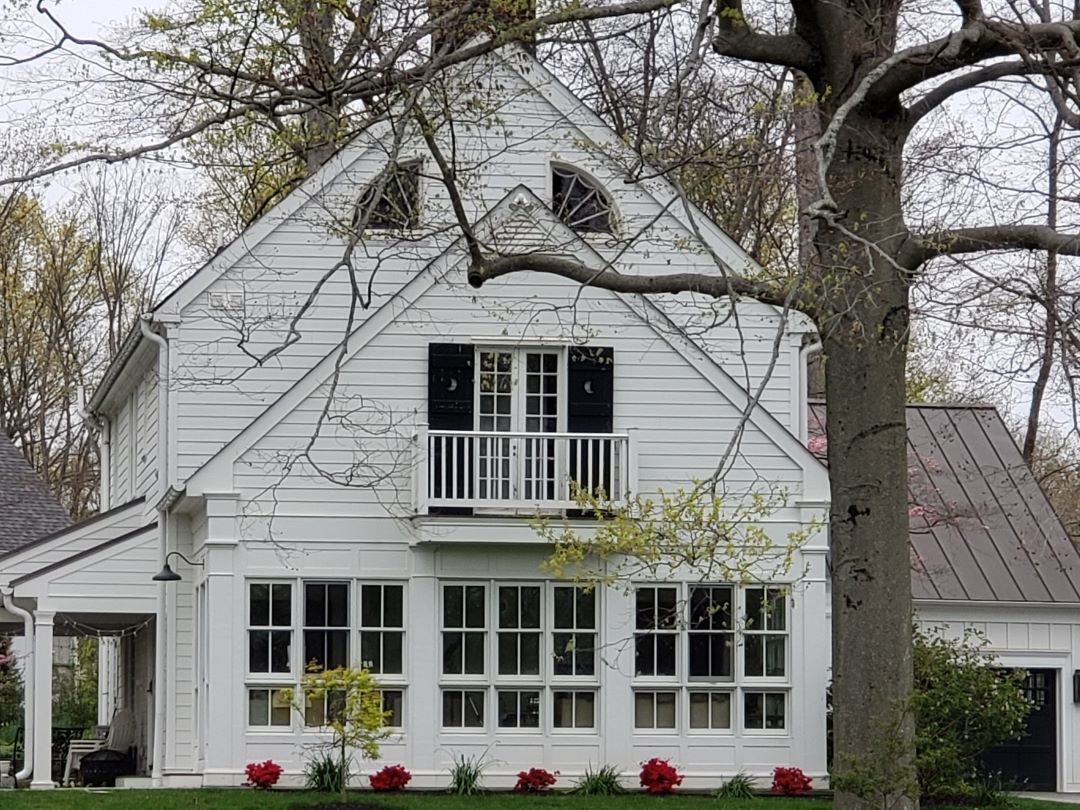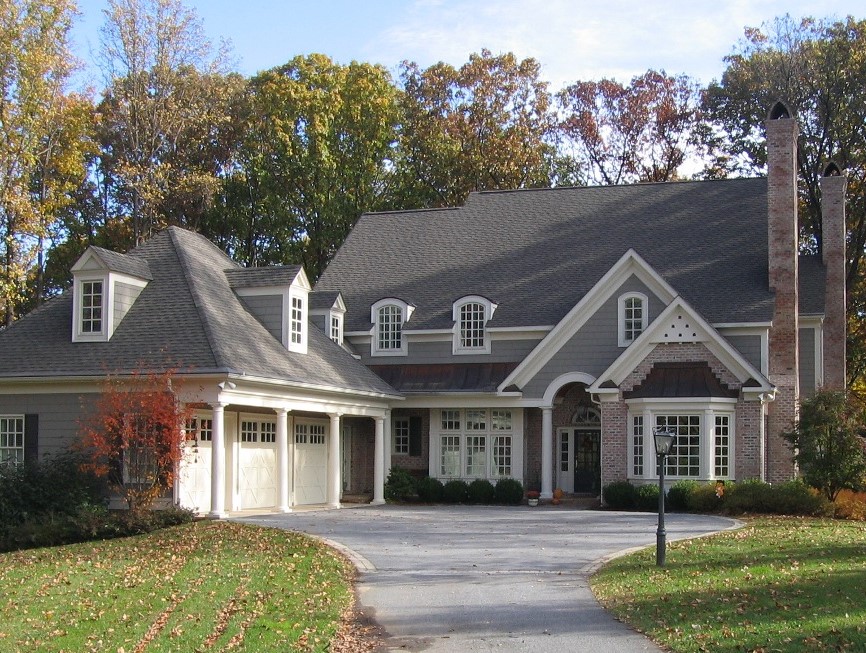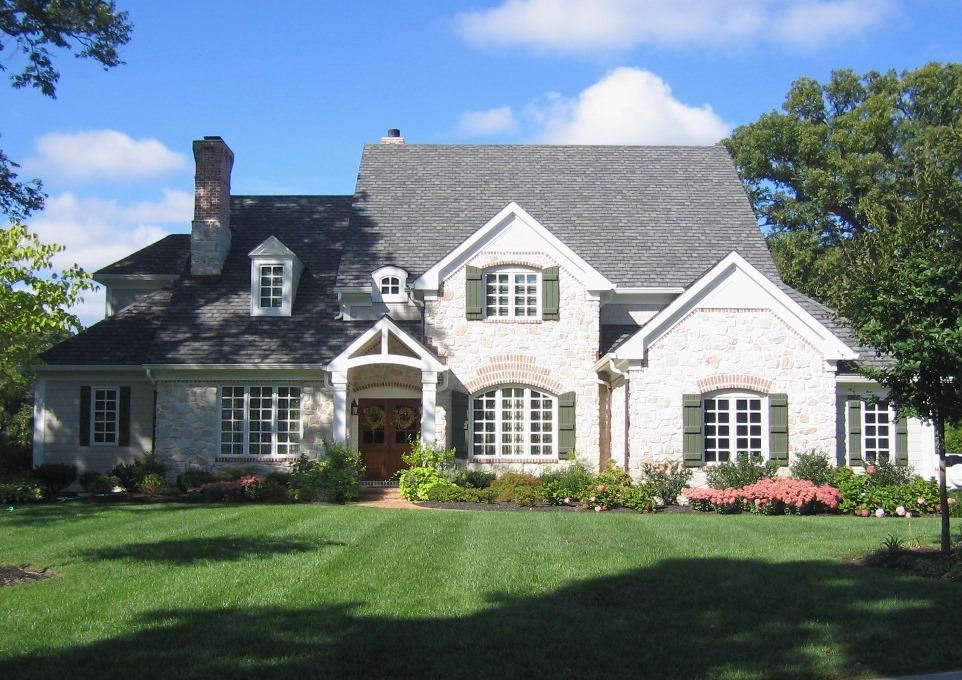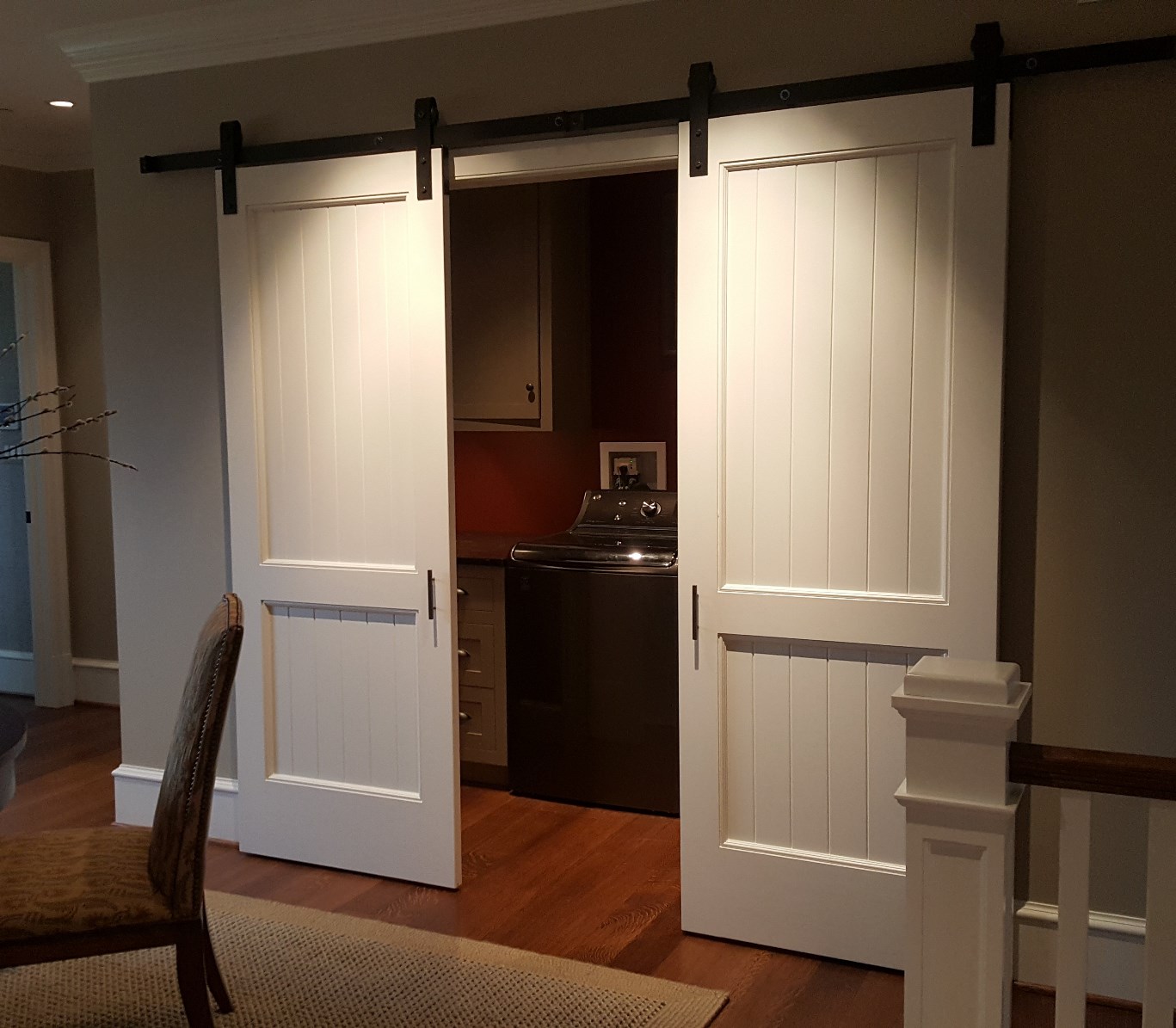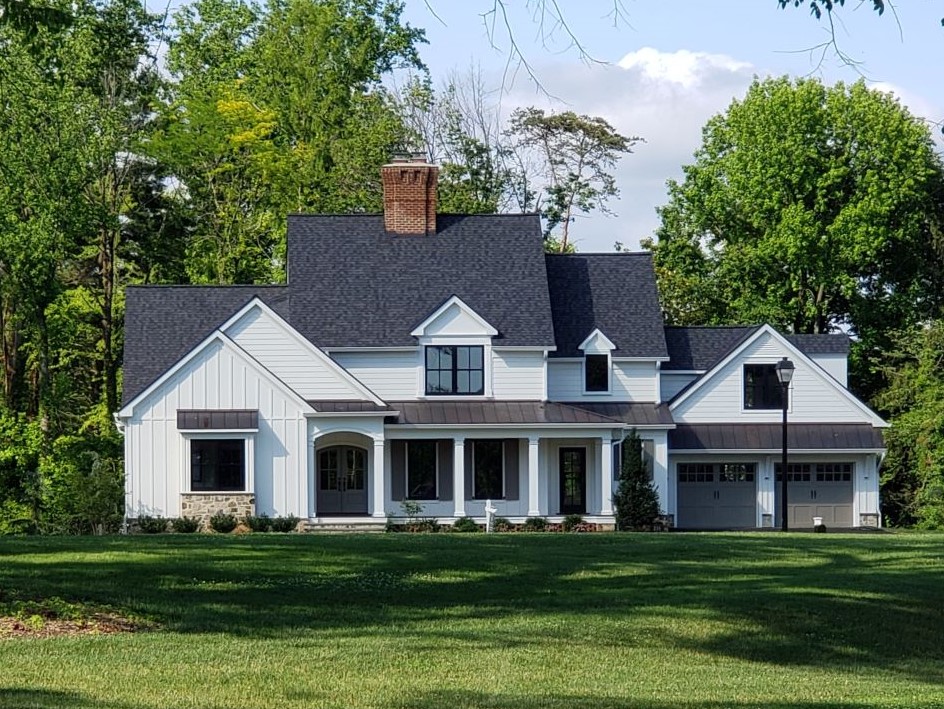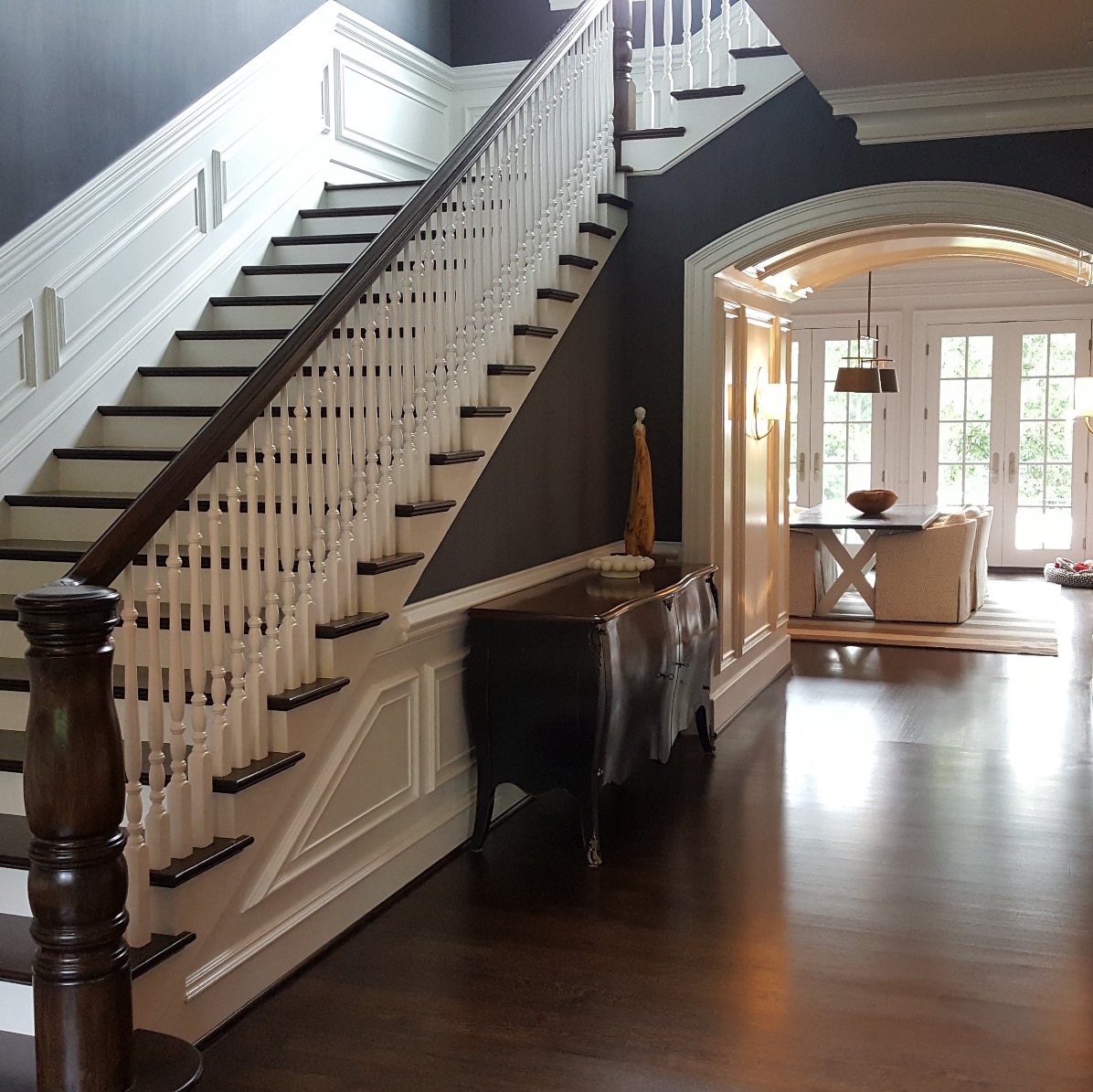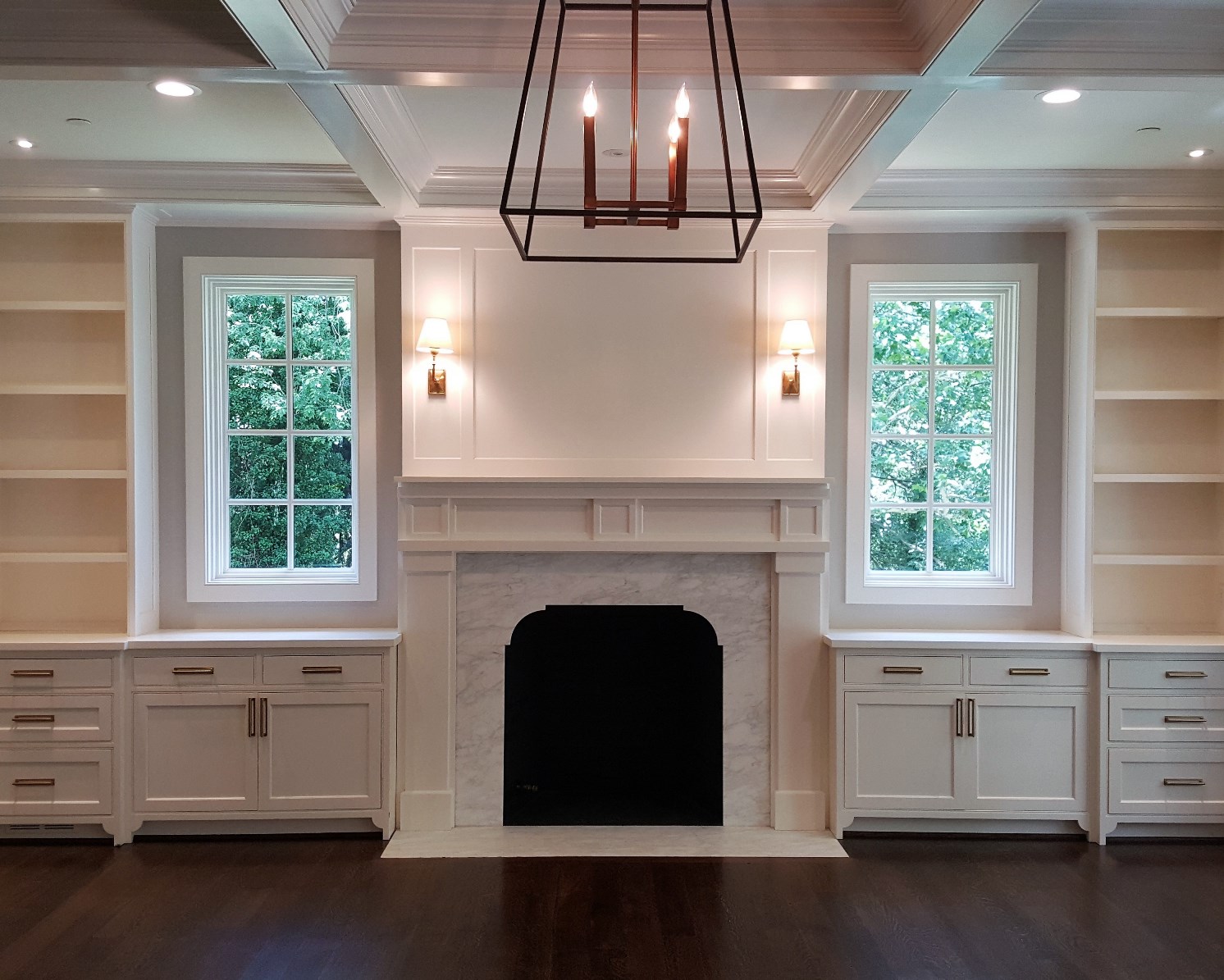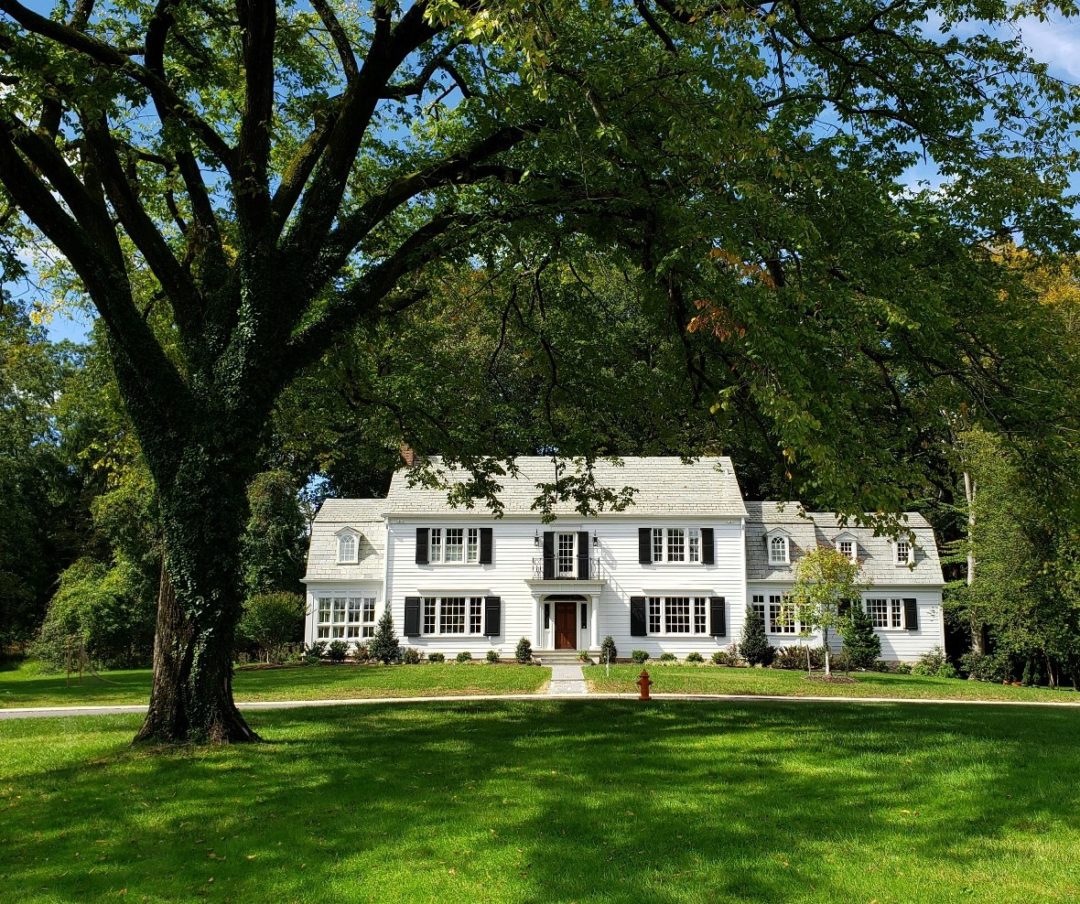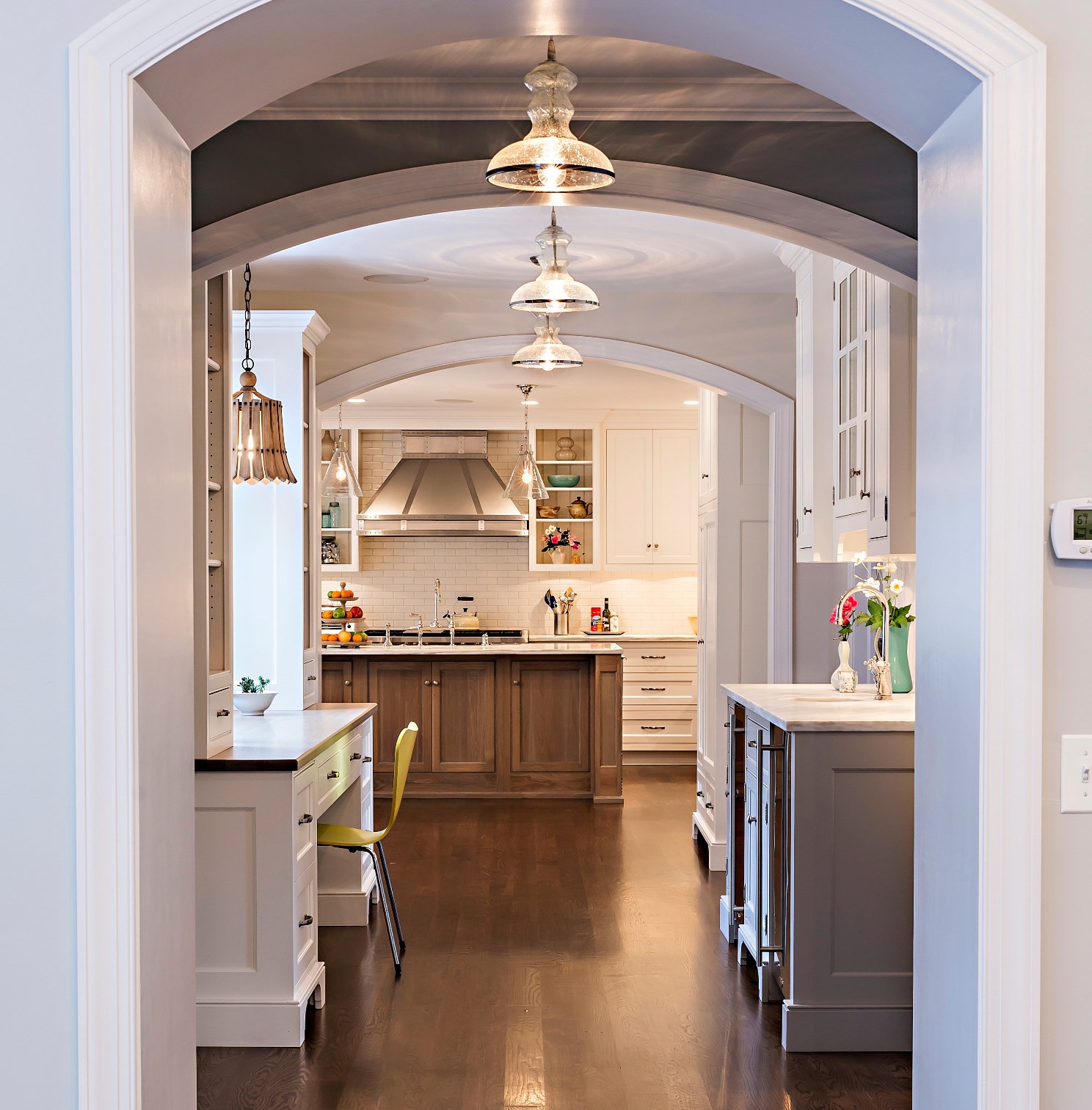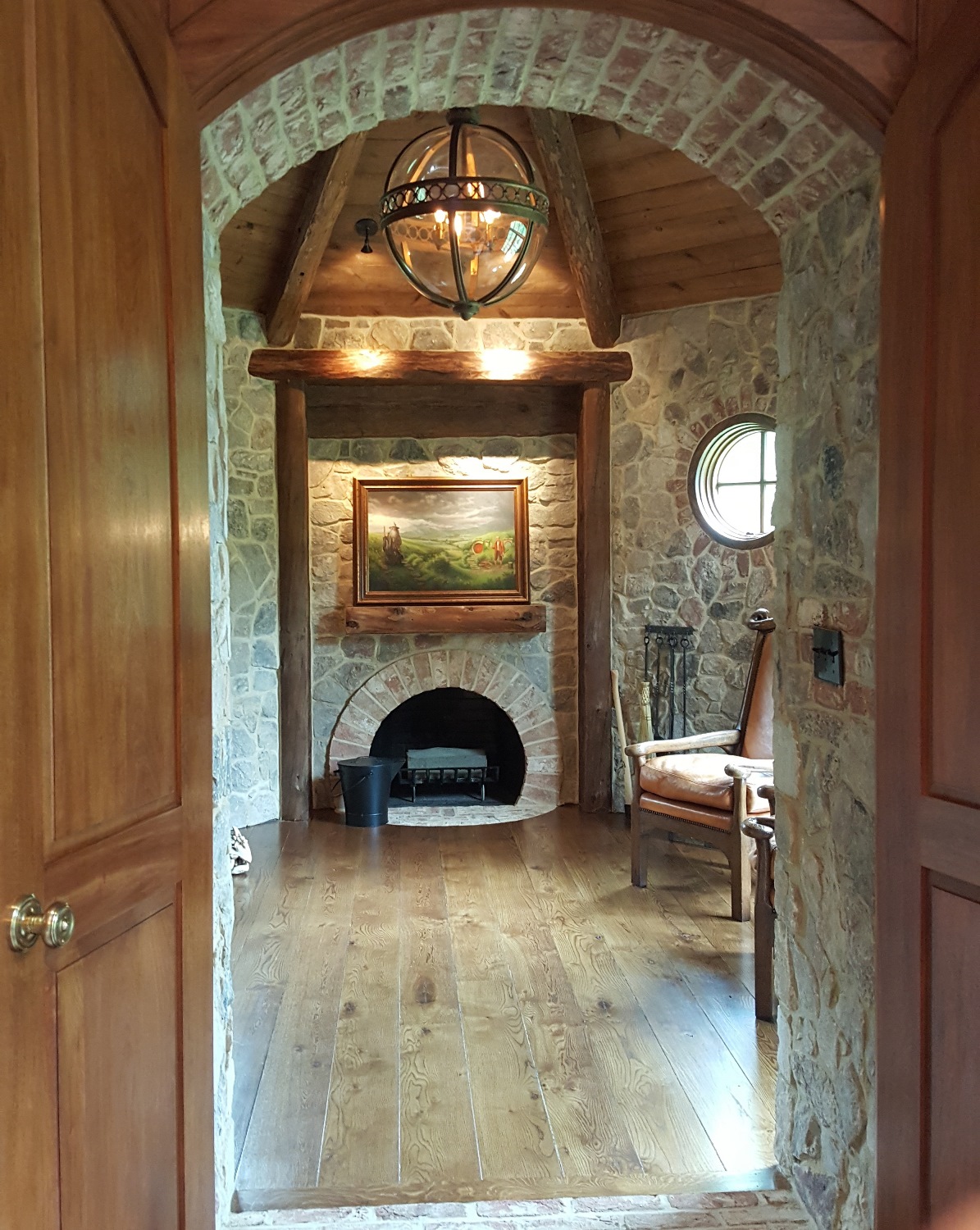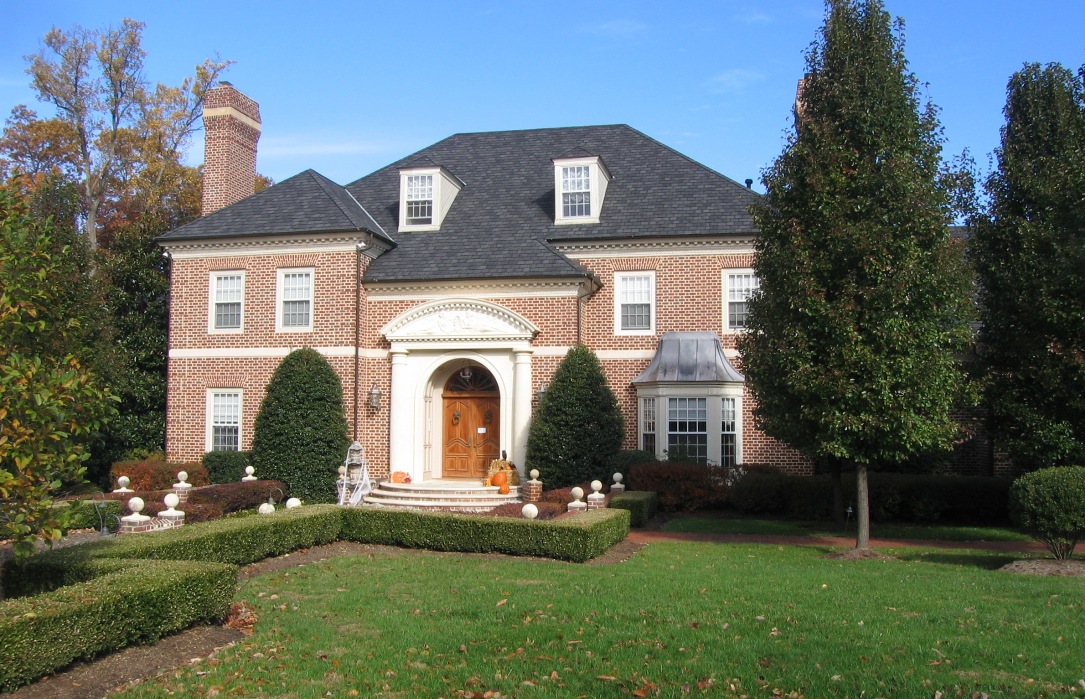 EXTRAORDINARY HOMES BUILT ON HONESTY & INTEGRITY
With over 40 years of experience in Design Build Construction, Benhoff Builders is one of the most respected names in the Maryland Custom Home Building industry.  Our uncompromising pursuit of Architectural & Design Excellence is evident in every project that we complete.  The Benhoff name is synonymous with quality & craftsmanship, and as such we are often referenced in advertisements by top Industry Professionals.
It is important to Benhoff Builders to form a strong partnership with our clients as well as with Architects and Designers involved in our Projects.  This allows us to deliver a product that meets our own extremely high standards and exceeds the expectations of our customers.  Our reputation is on the line with every project, and we are proud to put our name on every New Home, Renovation, Addition, and Development that we produce.