We are a True Design-Build Firm
Benhoff Builders is a True Design-Built Firm. What exactly does that mean? We have in-house Design & Architecture professionals who are ready to take your project from just a basic idea, or pictures from Houzz / Pinterest / etc. and guide you through the entire process resulting in the Home or Renovation of your dreams. While we are happy to work with your specific Architect or Designer (we have worked with many of the top Professionals in the industry), you don't have to feel like this is a hurdle to taking a step forward in the Custom Build process. Let us introduce you to our Architect, Design Professionals, and In-House talent and talk to you about how we can get you from pictures and ideas to a final product. Let us make your dreams a reality all while working within your budget. Sometimes with simple adjustments / alterations to scope or plans we can meet your goals and budget without having to sacrifice in quality or overall architectural appeal. There is no obligation or up-front cost to meet with us to explore your option; so if you're thinking of building a new Custom Home, Renovating an Existing Space or Building an Addition please give us a call, and let us help you make it happen.
Custom New Home Construction
Your home is likely your most valuable asset, not to mention a place of shelter and security for your family, so why would you trust just anyone with the extraordinary responsibility of Custom Building your new Home? While many "builders" claim to be "premier" most of them do not have the extensive 38 year track record of craftsmanship, land planning, and architecture & design that Benhoff has demonstrated in hundreds of the areas most sought-after homes. Custom Home-building is our "bread-and-butter" and the name "Benhoff" is synonymous with quality construction. Before selecting a builder, let us give you a tour of our homes and neighborhoods, and introduce you to some of our past clients. Whether on your land or ours, with your architect or ours, you will not find a more experienced builder in the Greater Baltimore area. Give us a call today and we will live up to our reputation in making your dreams a reality.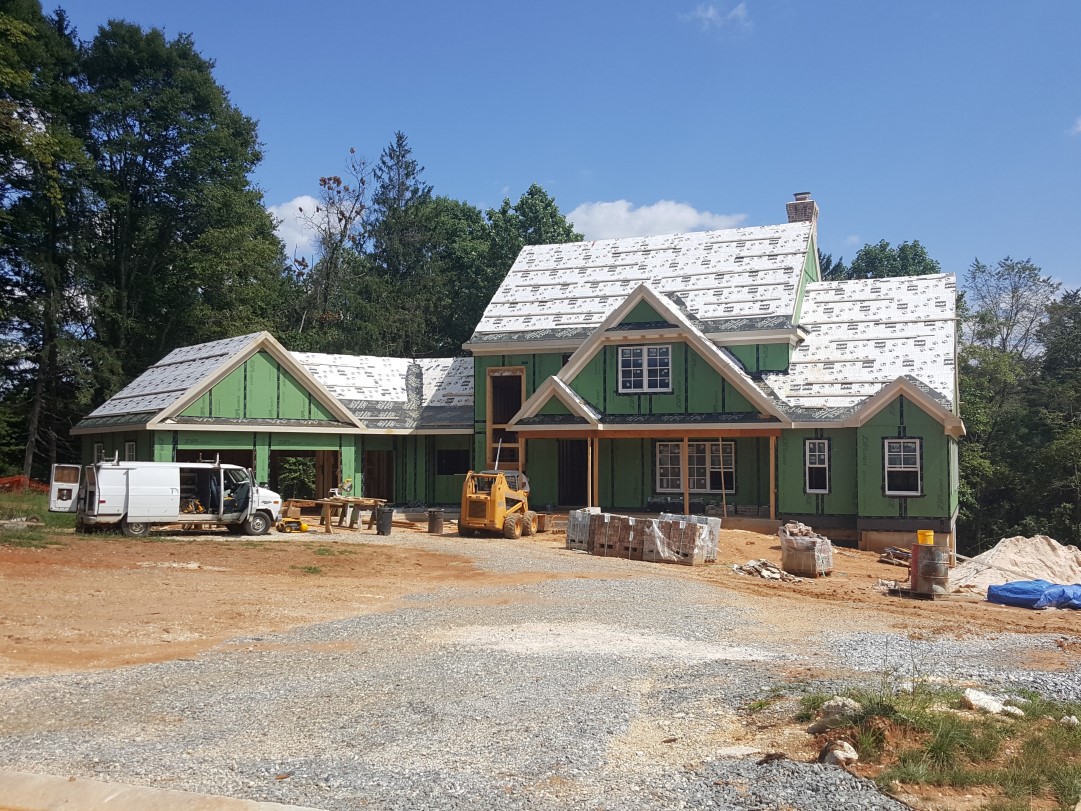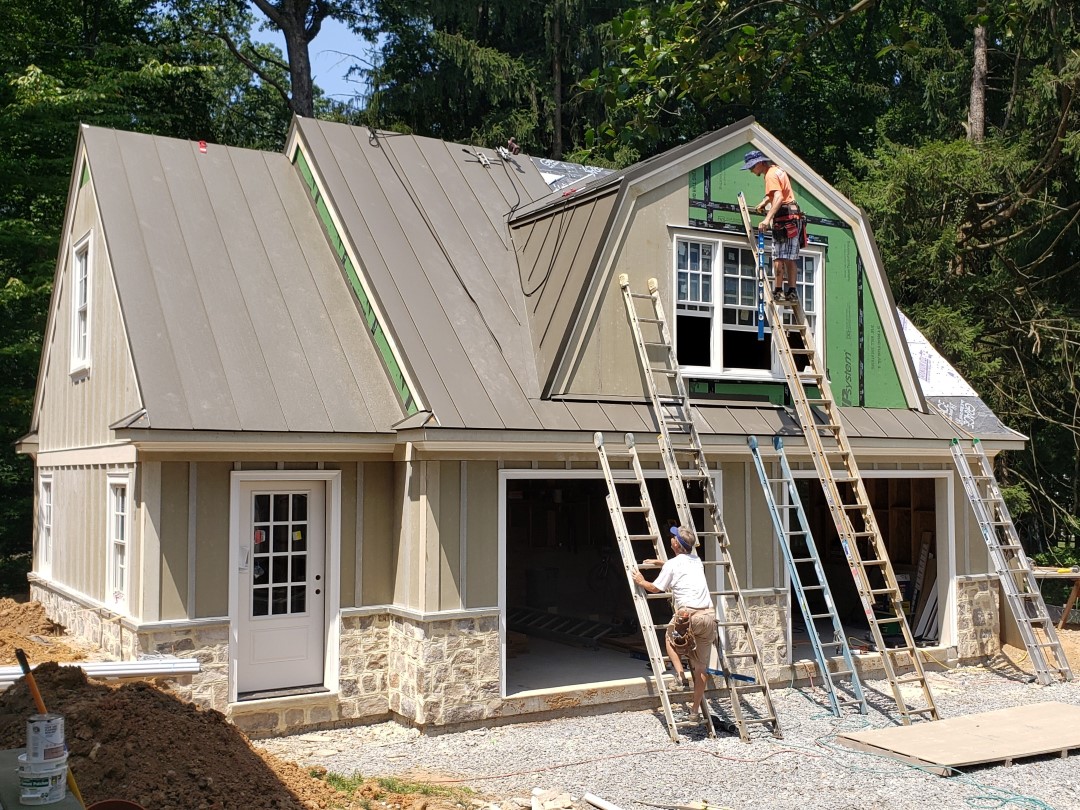 Are you looking to add a Garage Addition, Main-Floor Master Suite Wing, Pool House, Sunroom or Addition of any kind? Do you want it built right, with architecture that harmonizes with your existing Home? Would you like to sleep easy at night knowing that the job was handled by one of the most experienced builders in town, and that your new structure has been built to the highest possible construction and design standards? You don't want a "remodeler" trying their hand on a project like this. If you are adding a structure to your home, you need an experienced Builder who will handle your project with the same reverence as their New Home Construction projects in terms of construction and architectural standards. Keep your property beautiful, and add value to your Home. Call Benhoff for a consultation from the best in the business. Use your own architect or our amazing in-house Design-Build Services.
Custom Renovation & Remodel
Whether you are considering renovating a Kitchen or Bathroom, Opening up walls and modernizing your Home's layout, or a Full Home gut-job Renovation you want to go with a Contractor who knows how to get the job done right.  You want a contractor who is going to walk you through all of the potential issues that you might end up facing (and provide flexible/range pricing based on the unknowns).  You want a Contractor who will make sure to structurally engineer the proper solution so that you have MORE confidence in the end result than before the project started.  You want a contractor who can work with you to Design-Build your dream space, using the best tradesman in the industry for every level of work, including Custom trim details, built-ins, and cabinetry.  You want a Contractor who has an almost 4 decade track-record of delivering these kind of results.  While not every job is necessarily a Benhoff job, if you want Custom work done and done right at a fair price, please give us a call.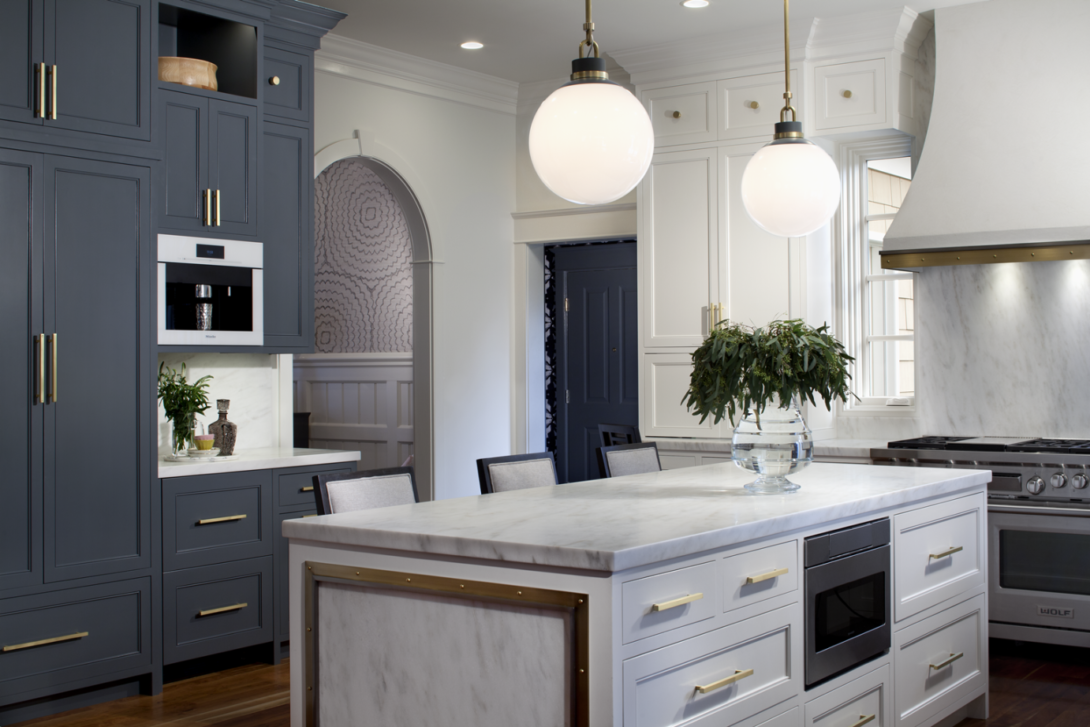 Historic Renovation & Remodel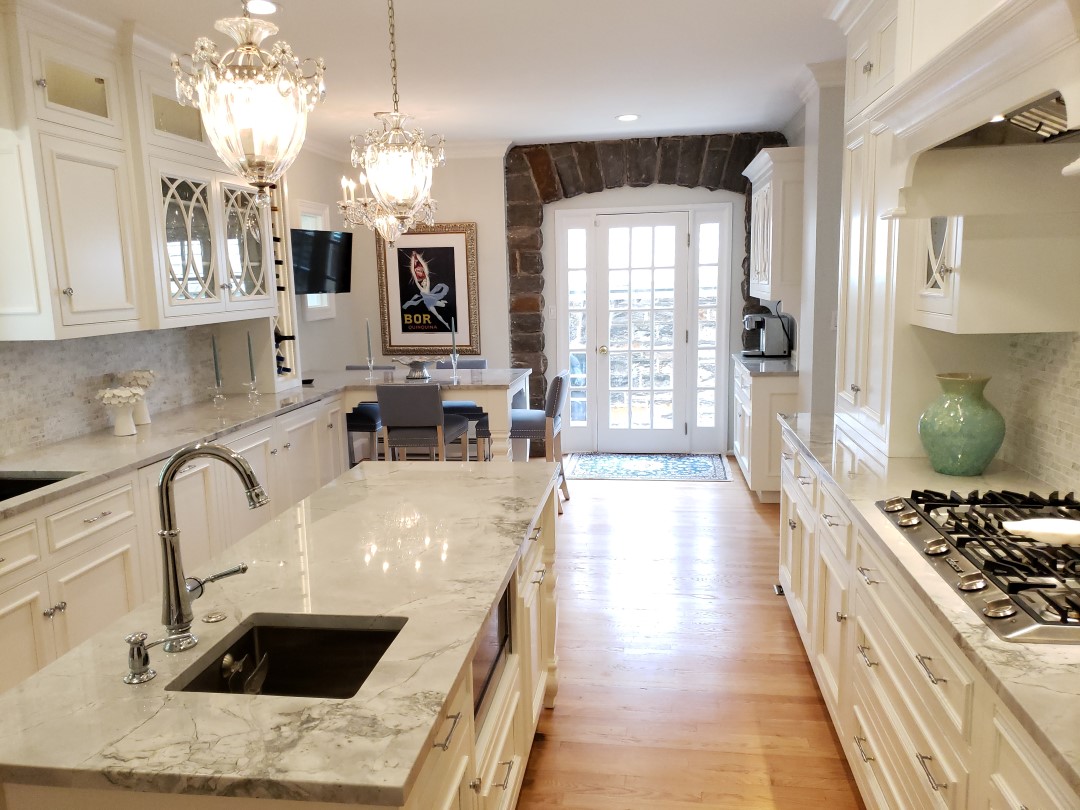 Do you have a Historic Home in need of Renovation?  Is it important to you to be able to reproduce those old-world custom details that give your Home charm and character?  Do you receive Historic Tax Credits that require you to maintain those incredible century-old Trim and Molding Details?  Benhoff Builders can match and reproduce almost any trim or molding detail and incorporate it into your renovation or addition, bringing your new space up to date from a functional standpoint, but maintaining those original finishes that make your home so unique and charming.  You don't want the new Kitchen in your beautiful Roland Park home to look like it came out of box from the big Home Improvement store.  You want it to fit seamlessly and beautifully with the rest of your Historic Home.  Benhoff Builders has the talent, resources, and demonstrable track record to make your vision a reality.
Looking to turn that unused Basement space, Storage area, or Room over the Garage into your new favorite room in the house? Benhoff Builders has helped many happy customers realize this dream with all kinds of incredible Custom Spaces including: Conditioned Wine Rooms & Closets, Mahogany Paneled Bars, Artists Studios, Au Pair Suites, 3 Season Rooms, Yoga Studios, Offices with Stone, and Reclaimed Beams. If you can dream it, or show us a picture of what you would like to create, we can build it with class and style.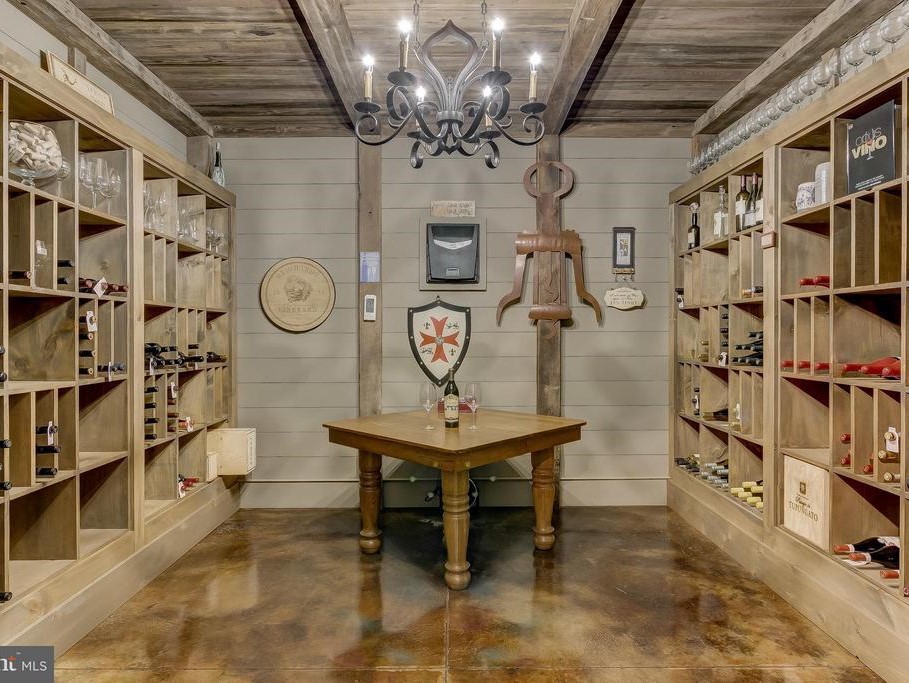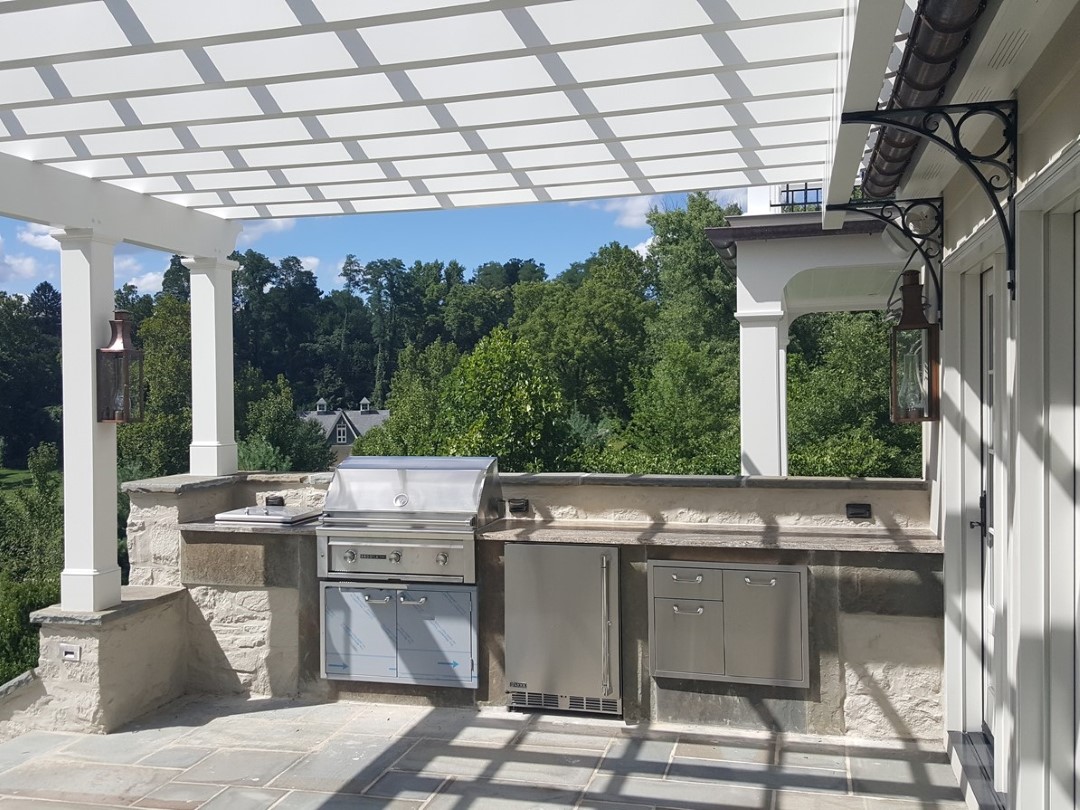 Today, Outdoor Living Spaces are just as important as their indoor counterparts. Whether it be a Bluestone Patio, Covered Porch with Retractable Screens, Outdoor Kitchen, Masonry Fire-Pit areas, Trellises and Verandas, the possibilities are endless. For many, having a comfortable, and beautiful outdoor space is a top priority for relaxation, enjoying the outdoors, and entertaining. We can even outfit your space for the colder months with built-in, outdoor gas heaters, or an outdoor fireplace. Building materials have improved, greatly, over the years so now many of these features can be built with synthetic materials like Boral, Azek, and Hardie (Fiber Cement) instead of wood. This allows them to stand up to the elements and last considerably longer, but retain the natural look of painted (or stained) wood. Benhoff Builders are experts at designing these spaces and working with the latest building products and techniques. Don't overlook this important aspect of your home.